The Best Limo Fleet in the Panhandle Florida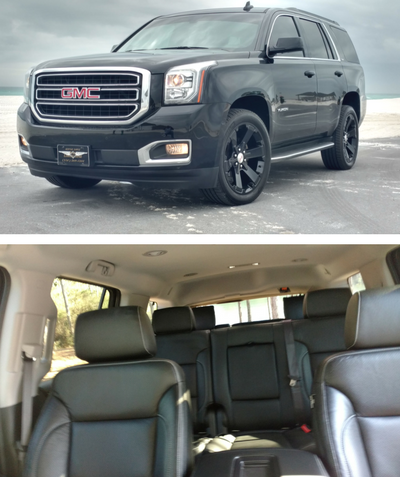 Bay Limo is excited to announce a new Cadillac Escalade ESV and the GMC Yukon Blackout Edition to their limo fleet. Bay Limousine Service has been providing the best limo fleet service for the Emerald Coast for over 25 years. Whether you are traveling for business or pleasure, arrive in style and comfort in a limousine from Bay Limo. You can now reserve limo service transportation and select the new Cadillac Escalade or GMC Yukon from its limo fleet.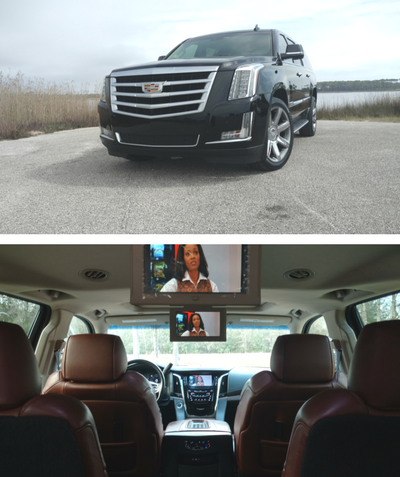 The Cadillac Escalade is the VIP of luxury. In fact, it's what limo service transportation is all about, with some having window shading similar to this cadillac srx sunshade, for example. The vehicle seats five passengers and has two over-head televisions. In the two back seats, there are also televisions with a DVD player. Dual-zone AC and headphones provide you with a comfortable and quiet limo ride. No matter how long or short your limo ride might be, the vehicle offers a memorable experience. The GMC Yukon is also a luxury vehicle. With a six-passenger capacity, this vehicle is roomy. It comes in all black with black tinted windows. In addition to the privacy, you also get comfort.

Whether you choose to ride in the Cadillac Escalade or the GMC Yukon, you can get an opportunity to ride in VIP style with a limo service transportation company that is professional and one of the finest fleets of limos, party buses, and charter buses in the Panhandle of Florida. You can schedule service 24 hours a day and seven days a week. For your next special event, hire a limo service company that can deliver top quality service and transportation. Contact us at 850-269-1200 and reserve your limo today.
[wpforms id="3055″]