Wedding Day Planning Can be as Easy as Saying "I Do! "
Did you know that 40% of engagements happen between Thanksgiving and Valentine's Day? 40%?! I guess all that cuddling up during the colder months leads to more "I do's" in the future. With all those people out there planning weddings and reserving limousines, here are a few tips from Bay Limo and The Party Bus to keep your wedding train from going off track.
Check your calendars and Save The Date!
There are only so many Saturday's in a year and you don't want to be the last one to the phone. Unless you've decided to have your ceremony in a unique place or on the family homestead, you'll probably want to pick a wedding date early in the planning process so that you can reserve your choice of venue for the day you want it. Once you've decided on your venue you can nail down the details of other aspects like transport. You'll also want to make sure you've got the wedding dress sorted too.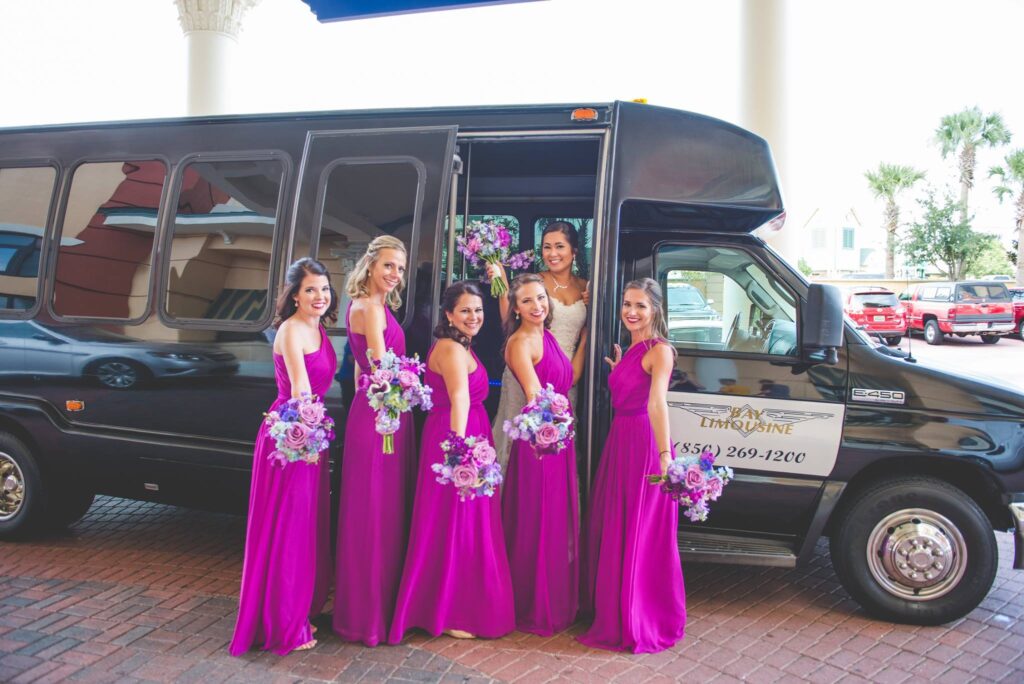 Do your research and choose wisely!
Planning a wedding can come with hundreds of decisions to make – some big, some small. When choosing your vendors, always do your homework so that you make the best possible choice and don't end up unhappy on the big day. Choosing Bay Limo for your event can be one of the best decisions you make during the whole process (except maybe for saying yes to the proposal). We cater to the small, intimate ceremony with our 1939 classic Cadillac or we can take on the whole bridal party with our executive bus line. With professional drivers, great reviews and a full fleet of options, Bay Limo has a ride for every bride.
Don't sweat the small stuff!
Life after wedding will be full of ups and downs, that is guaranteed, so don't let the little things get to you. People will run late (Bay Limo won't) and things won't always run as smoothly as you hope they will (Bay Limo will). Keep a smile on your face, your fiance close by and if you feel the need to run, Bay Limo can handle your elopement too!
Whether you're planning your bachelor/bachelorette party, your wedding or your honeymoon travel, Bay Limo can get you there! Give us a call today at 850-269-1200 or get a quote now and let Bay Limo and the Party Bus take care of you and do all the safe driving.