Make Prom Memories Safe with a Limo Service for Prom
Make Prom Memories Safe with a Limo Service for Prom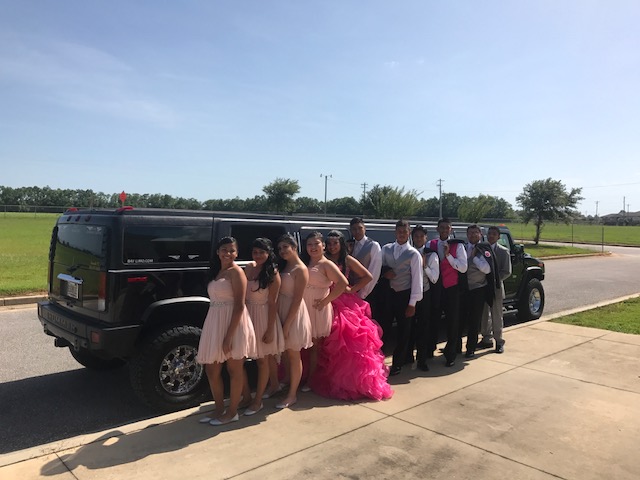 When it comes to Prom, teens may worry about getting a date, the dress or tux, and paying for the prom, but Bay Limo knows that parents' concerns are much bigger than that. One of the best ways to be stylish and safety conscious at the same time is hiring a professional limo service for the night. Bay Limo and the Party Bus can take your dance experience from good to incredible!

High School Memories with a Prom Car Rental
Proms are very expensive affairs. Between the dresses and tuxedos, tickets and pictures, extravagant dining, special hairstyles, and French manicures, the figures quickly add up. A prom bill, especially for seniors, may also include renting hotel rooms, post-prom partying, and transportation. Even with all the money spent, the worrying doesn't stop there. 
Usually, for parents, the primary prom-related concerns aren't always financial. Some of the biggest prom worries are the risky behaviors associated with proms, and way high up on the worry list is driving. Not only is your child out on the road, but so many other cars and drivers trying to get to their own destinations. Some parents often opt to get their child a limousine ensuring that they won't have to worry about their child during prom night. 
Take an Active Role in Prom Limo Planning
Keep that idea as the main focus. Tell them your concerns and explain to them why prom night makes it more difficult to make safe and smart decisions. Don't beat around the bush! They may be young, but kids are smart. As much as we want to protect them, we also need to make sure they have the skills to make real-life decisions. Ask your kids how they plan to keep safe and avoid actions that could lead to real problems.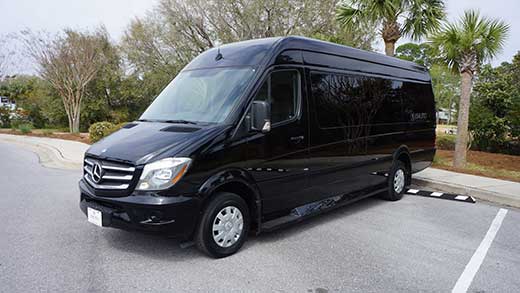 Bay Limo Can Handle the Driving for Your Prom Limo Service
Make your perfect prom limo selection from the Bay Limo fleet. By far, stretch and super stretch limousines are the most common form of transportation to area proms. Looking for a way to transport more than 8 passengers in one vehicle? Consider a party bus! These bigger vehicles are basically limo buses. Party sizes start at 14 passengers and can easily accommodate more. Our professional drivers will get your group through prom night safely.
No matter how you get to Prom, the most important thing is being safe. Bay Limo and the Party Bus have been the Gulf Coast's Top Limo service providers for over 25 years. Call us today at 850.269.1200 and let our staff help make your prom night the best it can possibly be.